Free Food, Snacks & Drinks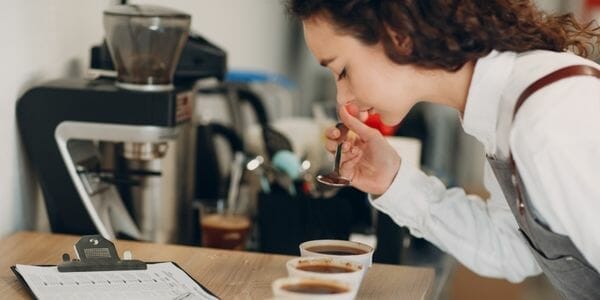 McCormick is looking for people to put their taste buds to the test! They want people to taste some of their products so they can develop their flavours. You could be asked to try a range of different food, drinks and snacks at their tasting sessions or your own home. If you are selected to participate, you will be paid for your time, and the amount will depend on the type of taste test and how long it takes.
If you love food and sharing your opinions, click the green button below to visit McCormick's consumer testing program. Once there, you can read more about what it involves and register your details. This opportunity is available for residents of Canada and the United States, so just click the correct form for where you live.
You may also like…