Free Fitmin Pet Food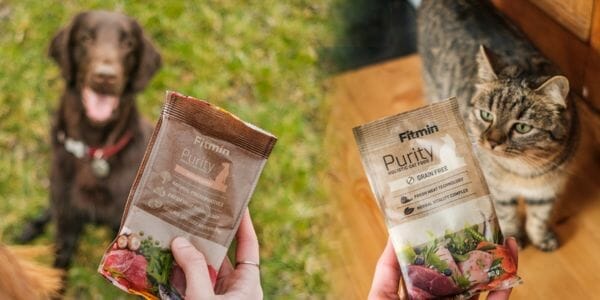 If you have a cat or dog, you need to check out this freebie from Fitmin! They are offering free samples of their food so your pet can give their delicious kibbles a try before you commit to buying a big bag. This way, you can see if they like the flavour without spending any money. They have pet food for dogs and cats, and delivery is free.
Click the green button below to visit the Fitmin website, and once there, you can read more information. Scroll down to the order form, fill it in with your details, and answer the questions about your pet. Once you receive the food and your furry friend has tried it, Fitmin will ask if your pet liked it, so you should share your thoughts with them. Order yours today, you can't say no to free pet food!
You may also like…