Free Entry to Madame Tussauds on Your Birthday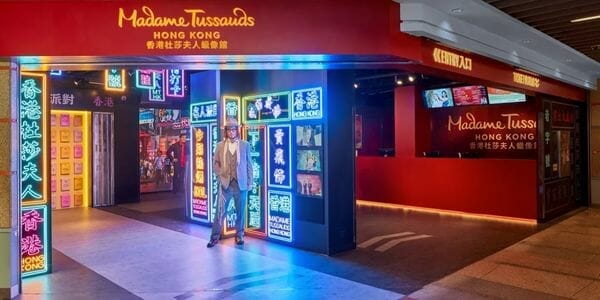 Want to spend your birthday with some of the biggest stars? If so, this freebie is perfect for you because you can get a free one-time entry to Madame Tussauds Hong Kong on your birthday! To get the offer, you must be residents with HKID cards and must be with at least one paid guest. It is a brilliant day out for all ages, and you will get to see lots of different singers, actors and more.
If you would like to find out more about the birthday offer, click the green button below. The link will take you to their website, and while there, you can take a look at some of the celebrity figures that you can see if you decide to visit!
You may also like…