Free Drink or Cake at Starbucks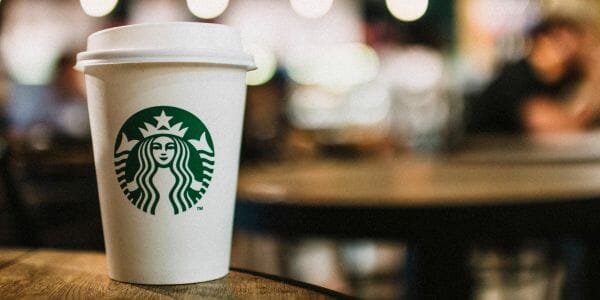 Sign up for Starbucks Rewards, and you can get free drinks! As a member, you can collect stars on every purchase, and when you have enough stars, you will get a Gold Status. When you have the Gold Status, you will get a free birthday drink or piece of cake! Plus, when you get Gold Status, you can get an extra shot of espresso, cream or syrup for free when you visit. That's not all, every 80 stars collected will get you a Grande or Tall drink.
If you go to Starbucks often, you will build up stars in no time, and you can then start getting your free coffee and birthday freebie. Click the green button below to visit the Starbucks website, and once there, you can read more about their rewards, sign up and get the app.
You may also like…