Free Cleansing Oil Trial Kit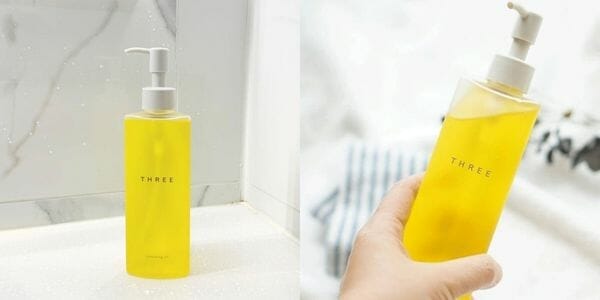 THREE are giving you the chance to try their best-selling cleansing oil for free! You can get a 3-day trial kit so you can put the oil to the test and see if it works for you. Their cleansing oil purifies the skin, lifts makeup, relieves sensitive skin and more.
This oil aims to bring the glow back to your skin, so get your free trial kit by clicking the green button below. The link will take you to the THREE order form, where you should fill in your details. When you submit the completed form, you will get an email, and you should use this to get your free kit at a participating THREE counter.
You may also like…