Free Birthday Admission to Ocean Park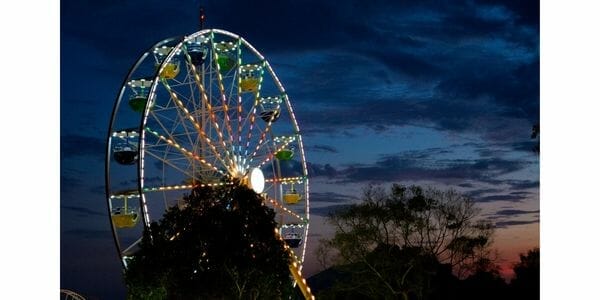 Ocean Park is a fun day out for the whole family, you can see different animals and go on thrill rides, water rides and more. That's not all, if you visit on your birthday, you can get free admission to the park! You have to visit on your exact birthday and only on the days they are open.
It is a brilliant offer because you can spend your birthday in a fun park with lots of things to do. You can read more about the Ocean Park birthday offer by clicking the green button below. The link will take you to their website, and once there, you can check the terms and conditions, book tickets, see the attractions at the park and more.
You may also like…