Free Batiste Dry Shampoo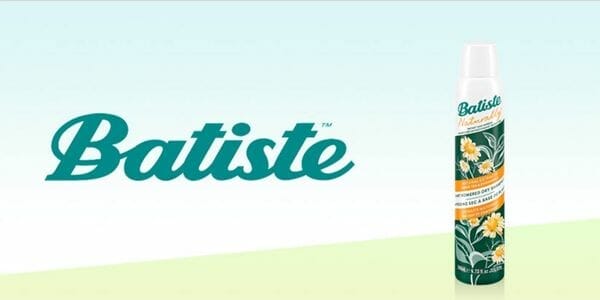 Butterly and Batiste have collaborated to bring you a product testing opportunity that you can't miss. If you sign up and answer some questions, you will register your interest in trying Batiste dry shampoo for free, and they will contact you if you have been chosen! Dry shampoo is a must-have product that saves time. Depending on the type of dry shampoo you use, it can add volume and more.
Click the green button below to visit the Butterly website, where you can join the Batiste family. When an opportunity comes up for you, you will be contacted by email. Sign up today and enjoy your hair care freebie if you are chosen for product testing!
You may also like…