Free Baskin-Robbins Ice Cream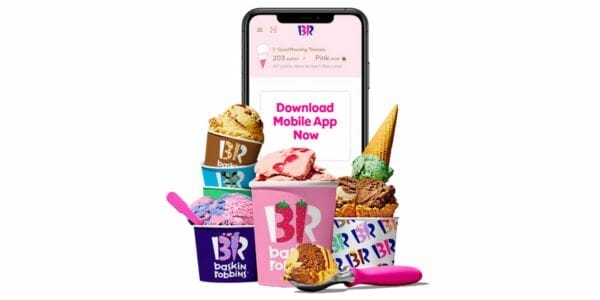 If you download the Baskin-Robbins Malaysia Rewards app, you can get free scoops of ice cream! You will get one scoop for you and your loved one when you download the app for the first time. That's not all, you will also get a birthday treat which can be a free scoop of ice cream.
Don't miss out on earning loyalty points and getting coupons for your favourite frozen treats. Click the green button below to visit the Baskin-Robbins website, where you can read more and download the app onto your Apple or Android device.
You may also like…