Free Baby Products from Dada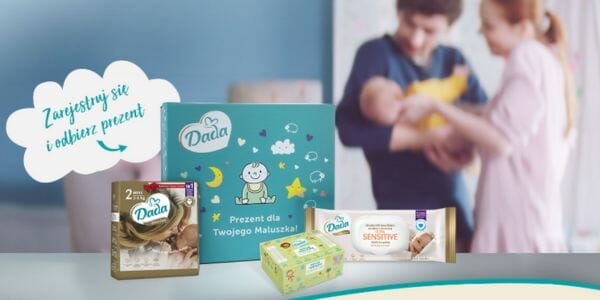 Dada is celebrating the birth of babies in 2023 by giving away free welcome packs! If you get one of the packs, it will be delivered to your door and will include wipes, cotton buds and diapers. So, you will get some of the essentials without spending any cash.
Click the green button below to visit the Dada website. Once there, you can sign up for the Dada Club and order your free welcome pack. To get one of these packs, your baby will need to be born this year, 2023. Don't forget to share this offer with family and friends so they can order the freebie if they are expecting!
You may also like…