Earn Cash with PaidSurveyKing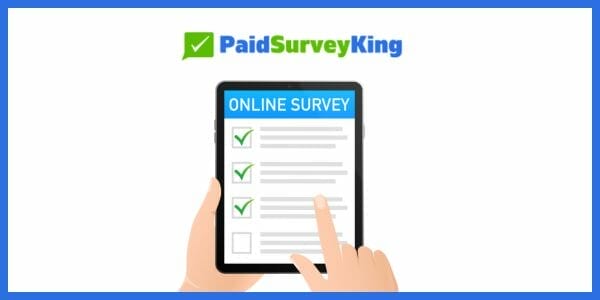 Sign up with PaidSurveyKing, and you can earn extra money by taking part in online surveys. It is free to join, and when you have you will get surveys about different topics, the aim is to help companies upgrade their services and products. So, you share what you think, and in return, you will get a cash reward. When you earn money, you can withdraw it via PayPal, so it is easy and safe.
Click the green button below to join PaidSurveyKing. Once on their website, fill in your details to get started, and you will then be able to complete surveys and get paid for your opinion. Give it a try and earn yourself some extra cash.
You may also like…