Earn up to $10 Per Survey with SurveyLama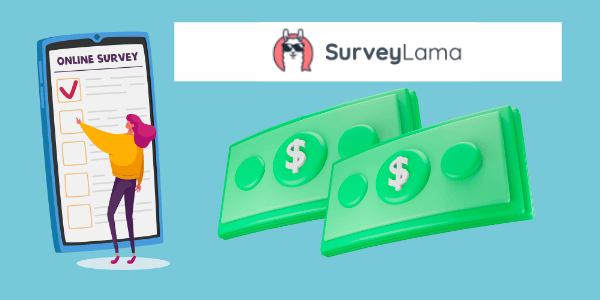 Looking to make some additional income without leaving your home? Look no further than SurveyLama! By simply completing free surveys, you have the opportunity to earn up to $300 per month.
Sign up for SurveyLama today by clicking the green claim button below! Getting started takes only a minute. Plus, if you complete three surveys daily, you may even receive a bonus from SurveyLama. Stay engaged with exciting monthly surprises, challenges, competitions, and more!
You may also like…