Earn Cash Per Survey with SurveyLama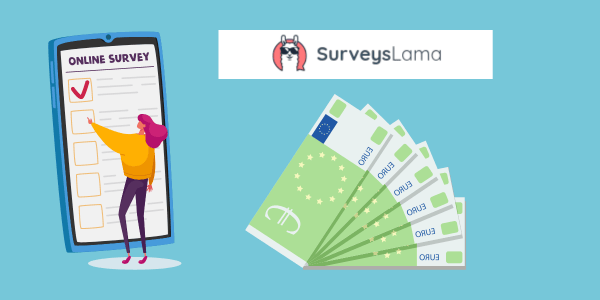 SurveyLama offers a way to earn extra money in the comfort of your own home. All you have to do is take part in their online surveys, and you could get up to €300 a month*, depending on how many you complete! Each survey earns you points, and you can swap them for cash.
Press "CLAIM NOW" to visit the SurveyLama website, where you can sign up with your details and get started. It doesn't take long to join, and you can get a small bonus if you complete three surveys a day! If all that wasn't enough, they also run competitions, you can take part in challenges and more so don't miss out.
*Earning opportunity will vary depending on the country you live in, you could earn up to €300 per month in some countries. Check the SurveyLama website for full details.
You may also like…