Free Charcoal Face Wash, Face Moisturizer & Dark Circle Defense Balm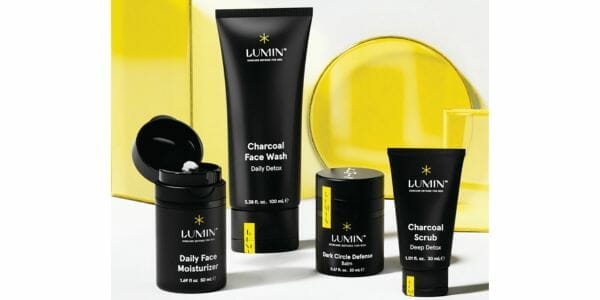 Lumin is offering you a chance to try their skincare kits, including their No Baggage Trio for free. The No Baggage Trio kit includes the Charcoal Face Wash Daily Detox, Dark Circle Defense Balm, and Daily Face Moisturizer. All you have to pay is the shipping fee (the fee varies depending on the country you are in).
Note this is a subscription service. If you don't wish to continue the subscription, you can cancel at any time if you decide you don't want to keep it.
You may also like…