Get Paid to Share Your Internet & Complete Surveys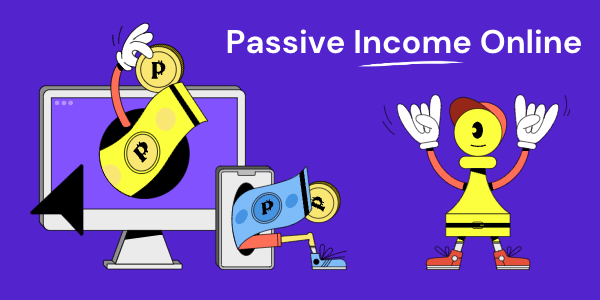 With Pawns.app you can start getting paid for sharing your internet connection! Pawns.app is a great way to start earning a passive income. Pawns use your connection to gather bits of information from your internet usage.
You can check their website for more detailed info on what they collect, they take users privacy very seriously.
Start earning a passive income with Pawns.app today – not only can you earn rewards for sharing your internet, but you can also top up your earnings by completing free online surveys.
Sign up today and get a free $1 USD credit in your account if you use code: WOW. Don't wait any longer, start earning today!
You may also like…