Get Free Gift Vouchers For Doing Your Usual Food Shopping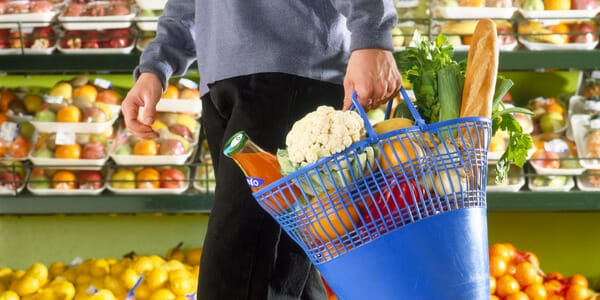 Download the free NielsenIQ barcode scanner app and start scanning your food shopping to earn free gift vouchers. Thousands of households are already signed up and scanning. You can help shape the products that you see on the shelves and make a difference.
Regularly taking part by scanning your food shopping also earns you automatic entries into exclusive member only sweepstakes where you would win prizes like a $2,500 Visa Prepaid Card!
You may also like…