Free Yoga Therapy Classes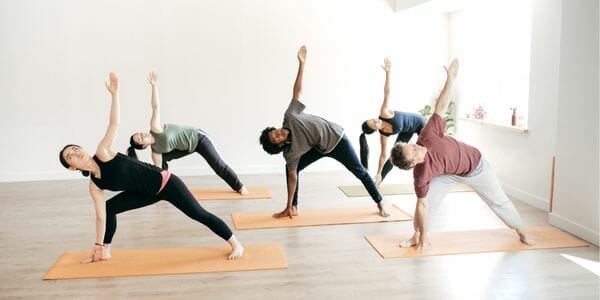 You can now sign up for two free Yoga Therapy classes at Vyasa Yoga. The classes can teach you how to use yoga and breathing to reduce stress, help with healing, and much more, so it is well worth trying the two sessions for free.
Click the green button below to sign up for the free yoga classes. Once on the Vyasa Yoga website, fill in the form, and they will contact you to arrange your classes. You don't have to pay anything for the classes, and you are under no obligation to continue the classes after the free sessions.
You may also like…