Free Travel Sleep Mask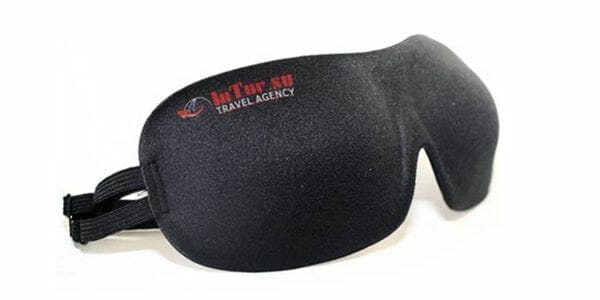 If you travel a lot, you need to get one of these free sleep masks. A mask like this can help you sleep on your travels whether by train, plane and more. These masks are light and won't put pressure on your eyes, so you can feel more rested.
You can order your free travel mask by clicking the green button below. The link will take you to the InTUR Travel website, where you can fill in the online order form and once complete, they will send the mask to your address. Don't delay, get your sleep mask ready for your next adventure!
You may also like…