Free Tour & Perfume with Scentopia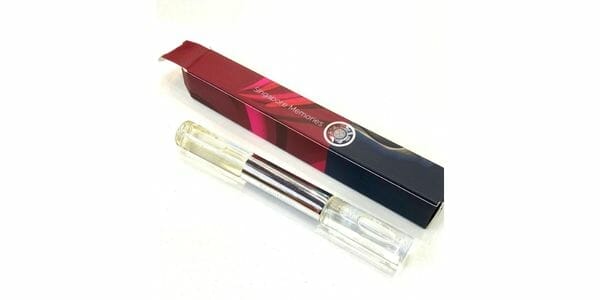 You can now book a free perfume tour with Scentopia. The Free ISLANDER Tour will take around one hour, and their perfumers are happy to show you around and talk about the immersive artwork. That's not all, you will also get a free dual-scent perfume worth $25. One end of the perfume is Singapore Girl, and the other is Aranda.
Press the green button below to book your free perfume tour. The link will take you to their website, where you should scroll down to Free ISLANDER Tour Scentopia and book your place. Their tour dates are running into February, but they will probably go quickly, so book the tour today!
You may also like…