Free Skincare Samples from ORBIS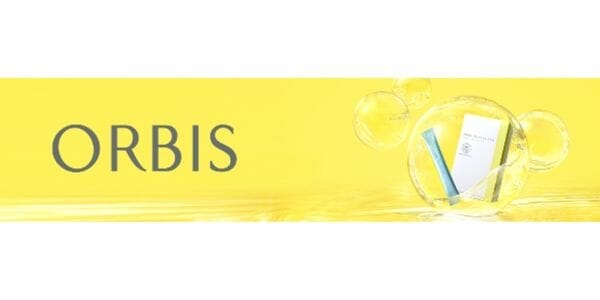 You can now try ORBIS skincare for free because they are giving away samples. There are different samples up for grabs, including Acne Care, Edible Moisturiser, UV Care and Moisture Care + Strengthen Skin Barrier. The range of product samples available can help with different skin concerns, so choose the one that sounds the best for you.
If you want to order a free sample, click "CLAIM NOW", and the link will take you to the ORBIS Samples Campaign, where you can fill in the form with your details. Once you submit the completed form, they will send your sample to your address so you can give one of their skincare products a try.
You may also like…