Free Simply Piano Trial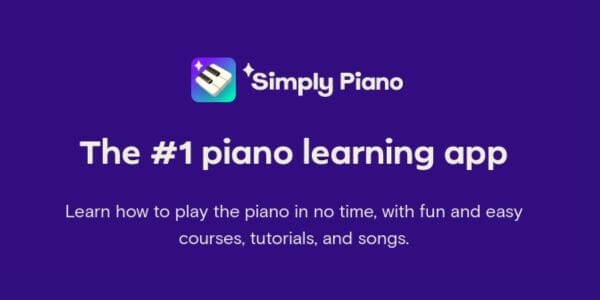 The piano is one of the most popular instruments, and with this offer, you can learn how to play the piano at a speed and time that suits you. You can get a free trial of Simply Piano, and the app can teach you while you are having fun. When using the app, you will get access to tutorials, piano video lessons, and easy courses, plus it allows you to play the songs you love.
Press "CLAIM NOW" to visit the Simply Piano website, where you can create an account with them. You can then start your musical journey with your free trial. This app will work on Apple and Android devices, and you can use it with any piano or keyboard.
You may also like…