Free Similac Samples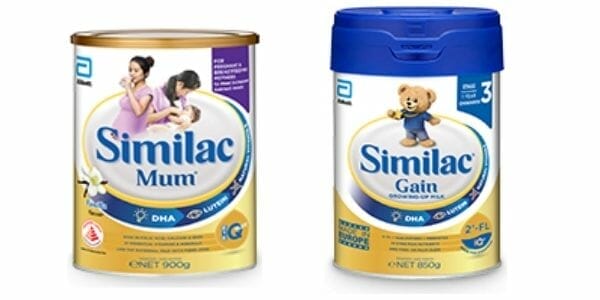 Abbott Family are offering free samples of many products in their nutrition range. You can choose to try products from the Similac range for children and pregnant women, or you can try the version for just for adults. There are even nutritional samples for those with medical needs such as diabetes.
You can order one product from each category, and there is even a giveaway of a free celebration gift if you order the sample of Similac Mum. The giveaway ends on the 31st December 2021, so make sure to enter as soon as you can.
Click the button below to visit the Abbott Family offer page. Select your category, choose your sample and fill in the online form. Your samples will then be delivered to you for free.
You may also like…