Free Samples of Pet Food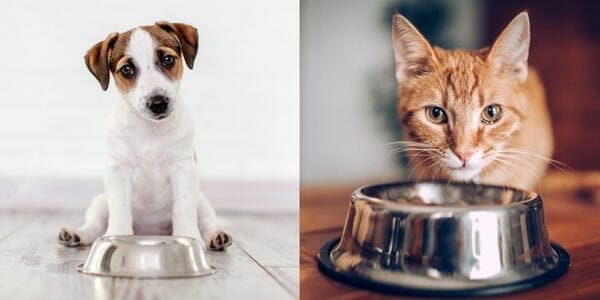 Pet Wants create natural, slow-cooked pet food and now you can order a sample for free! You can choose a sample of any of their pet foods and it will be delivered fresh to your door. They offer food for puppies, adult dogs, seniors, kittens and cats.
If you would like to order a free sample, click the green button below and the link will take you to the Pet Wants website. Once there, fill in the form and select which food you would like your pet to try. A member of the Pet Wants team will then contact you to arrange delivery. We hope your furry friend enjoys their free food!
You may also like…