Free Sample of SAN TOMATO Chips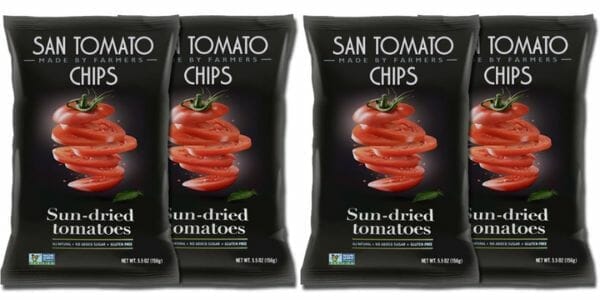 You can now get a free sample of the new SAN TOMATO Tomato Chips. These chips are the perfect snack for you if you love sun-dried tomatoes. If you claim the sample, you can try the latest edition to the brand's Mediterranean-inspired product range.
Click "CLAIM NOW" to get your free sample of Tomato Chips. The link will take you to the sample page. Once there, click "Request a Sample", and a new page will open up where you should fill in the form. This SAN TOMATO offer is limited to one free sample per household.
You may also like…