Free Sample of Anti Dark Spot Serum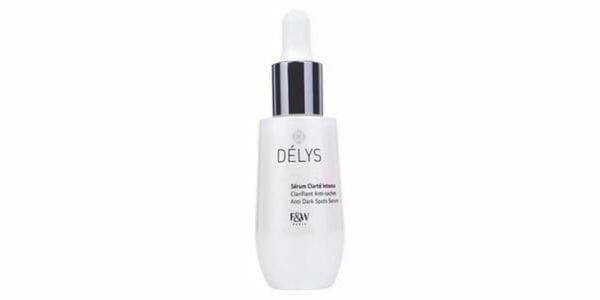 If you have dark spots on your skin and are looking for a product to balance your skin tone, this could be perfect for you! You can order a free sample of DELYS Anti Dark Spot Serum. The serum helps to fight the dark spots that appear, and White Lily is the main ingredient.
A free sample is a brilliant way to give a product like this a try because if it works, you can buy more or if it isn't for you, you haven't lost anything. Press "CLAIM NOW" to order your free sample of serum. The link will take you to the order form, which you should fill in with your details and, once complete, press "Submit".
You may also like…