Free Sachet of Hellmann's Spicy Mayo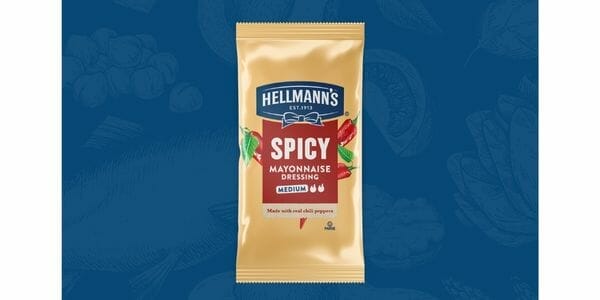 Hellmann's is giving you the chance to spice up your food because they are giving away free samples of their spicy mayonnaise. Their medium spice dressing is made with real chili peppers, and you can put it on sandwiches, burgers, or anything you would put mayo on.
You can order your free Hellmann's Spicy Mayo sachet by pressing the green "CLAIM NOW" button. Once on their promotion, fill in the order form and submit it when complete. They will then send out your spicy mayonnaise, enjoy it when it arrives!
You may also like…