Free Red Bull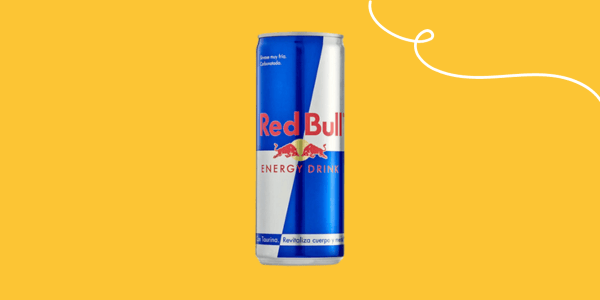 Download the Woolsocks app, and you can get a free can of Red Bull! It's not just the free energy drink that makes Woolsocks great, it is also a cashback app with many cool features designed to help you save on purchases, spend smarter and increase your budget. You can get automatic rewards, instant cashback and more.
Click the green button below to visit Woolsocks, where you can read more about the money app that will make your life easier. You will also be able to access their product promotions once you have the app, where you can get offers like the free Red Bull. All you need to do is buy a can of the energy drink, take a picture of the receipt via the app, and they will give you 1,59 EUR as cashback.
Don't miss out on a free app that is full of useful tools to help improve your finances, download it today!
You may also like…