Free Purifying Clay Mask Trial Kit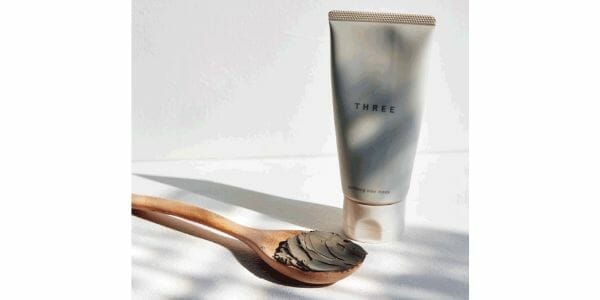 THREE are giving away free Purifying Clay Mask Trial Kits. Their Clay Masks will purify the skin, cleanse pores and more. After use, it will leave your skin feeling firmer and softer, so it is a great treatment for the skin. This is a freebie that can't be missed if you already love THREE products or if you are trying the brand for the first time.
Click "CLAIM NOW" to visit the THREE Trial Kit online order form. Once there, fill in your details, and you will then get an email which you can show to any THREE counter, and they will give you your free 5-pc kit.
You may also like…