Free Name Engraving on the Europa Clipper Spacecraft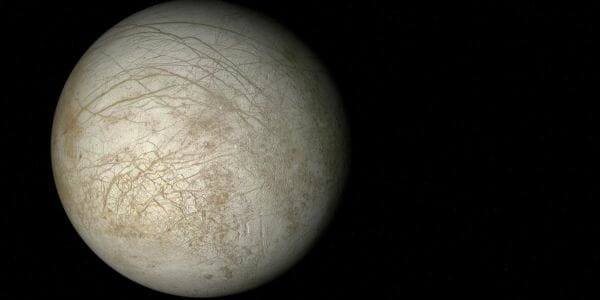 NASA is offering a fun Message in a Bottle freebie that you can't miss if you love space and space travel! You can now get your name engraved on the Europa Clipper spacecraft for free! The spacecraft will travel 1.8 billion miles to explore Europa, which is one of Jupiter's moons. That's not all you can get customised Message in a Bottle artwork once you have signed up.
Press "CLAIM NOW" to visit the NASA website, where you can see more information about the Message in a Bottle campaign. Once there, you can sign up with your details to add your name to the spacecraft. If you scroll down, you will also find a map of the world that shows how many people have added their names, and that is a great feature, so check it out!
You may also like…