Free Monuskin Skincare Products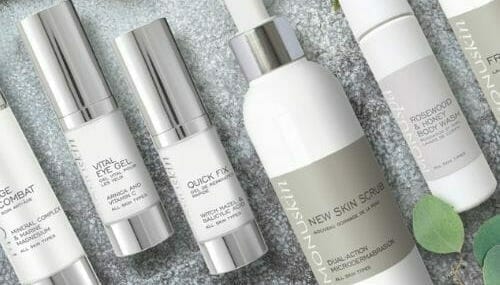 Want skincare products that will make your skin look healthier and younger? If so, you need to claim these free Monuskin samples! Monuskin creates skincare products with the best natural ingredients. If that wasn't good enough, the products are also cruelty-free!
Click the button below to order your free Monuskin samples. The button will take you to Beauty Unplugged, where you can claim your samples by filling in the online form. Before you click submit, make sure you like the Beauty Unplugged Facebook page because you need to do this to qualify for the free samples. Once you have liked the page and completed the form, your samples will be delivered to you.
You may also like…