Free Milk or Porridge Sample for Babies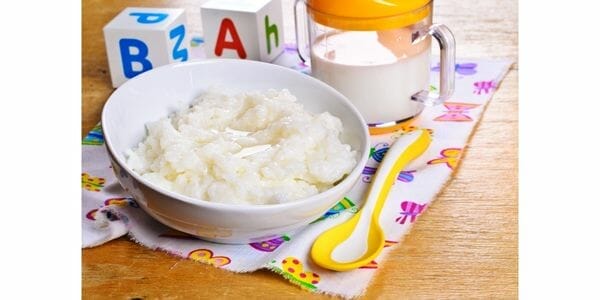 If you join the Holle Baby club, you can get free samples and access to promotions, events, and more. By signing up now, you could get a free sample of Holle organic cow milk, organic goat milk or organic porridge. You can select one of those samples, and it is a great way to try your baby with the brand to see if they like it.
Click "CLAIM OFFER" to order your free sample, the link will take you to the Holle website, where you can sign up for the baby club. Once there, fill in details about you and your baby and submit the form. Sign up today before the free samples go, and so you can start to enjoy the other benefits of joining their baby club.
You may also like…