Free Milk Calendar for 2023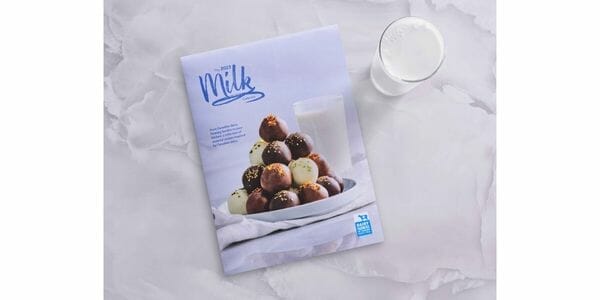 Dairy Farmers of Ontario are giving away free calendars for 2023. Their Milk Calendar will get you inspired in the kitchen because it includes dairy-inspired recipes, and there is something for everyone, whether you need a quick meal on a busy day or a recipe for a special occasion.
Press the green button to order your free 2023 Milk Calendar. The link will take you to their website, where you click "Request a printed Milk Calendar" and fill in your details when the form appears. This offer is only open to Ontario residents, and delivery can take up to 12 weeks. Get your calendar today before they go, and don't forget to try some of their recipes.
You may also like…