Free Medium Drinks on Your Birthday from KOI Thé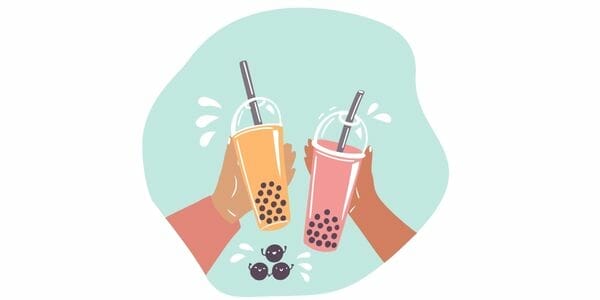 If you sign up as a member with KOI Thé, you can get two medium size drinks for free on your birthday month. Both drinks need to be redeemed in the same transaction, but it is a great way to enjoy your birthday with someone special.
To become a member, you need to buy a KOIThélicious card, and when you do, you can register your KOIThélicious membership by clicking the green button below. Once there, click "Register New Account" and follow the instructions provided. If you are a member and have the card, you can access the rewards already. You can then go to a KOI Thé location on your birthday month and get your free drinks!
You may also like…