Free MALIN+GOETZ Skincare Trial Kit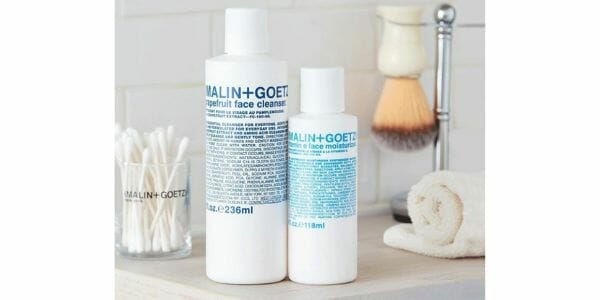 You can now try MALIN+GOETZ skincare for free! Escentials are giving away free three-day trial kits, and the kit contains some of the MALIN+GOETZ best-selling skincare essentials for your face. It is a brilliant offer, you can try new skincare without the risk because you get to try it without spending a penny!
Click the green button below to order your free MALIN+GOETZ three-day trial. The link will take you to the Escentials order form. You should fill in the form, and you will then get an email which you can take to Escentials, and they will give you your free trial kit.
You may also like…