Free Makeup Remover Wipes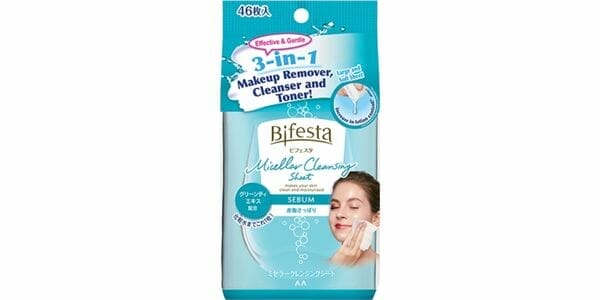 Removing makeup is not easy, and it can be tough on your skin, but if you want a way that is quick, easy and gentle, this freebie is for you. You can now get a free sample of Bifesta Makeup Remover Wipes. These are large water-based sheets infused with cleansing ingredients. It couldn't be easier to clean your skin after a day of wearing makeup.
Order your free wipes sample by clicking the green "CLAIM NOW" button below. The link will take you to the Bifesta website, where you can read more about the wipes and fill in the form with your details. Once you submit your form, your sample will be sent to your address in 3-4 weeks.
You may also like…