Free L'Occitane Sample Kit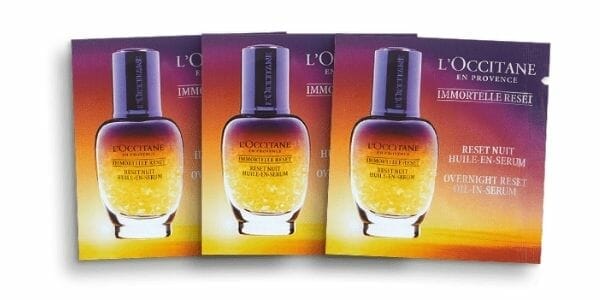 L'Occitane are a luxury beauty and skincare brand. Now you can claim one of their sample kits for free. The kit includes samples of their Immortelle Reset Serum. This serum can keep your skin looking fresh, radiant, and rested. It is a night serum that works on all skin types.

Click the "Claim Now" button below to order your free sample kit. The button will take you to the offer page, and you can simply fill in the online form. This freebie allows you to treat your skin free of charge so, order yours today.
You may also like…