Free L'OCCITANE Body Cream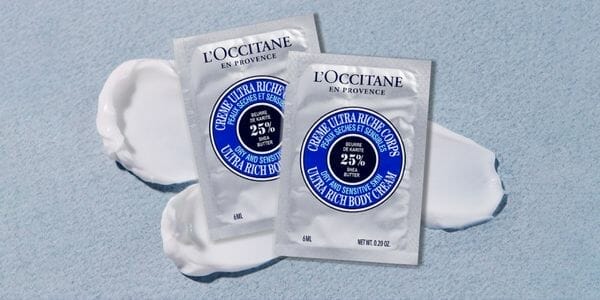 L'OCCITANE is a luxury brand that offers skincare, fragrance and more. They are now giving away samples of their Shea Butter Ultra Rich Body Cream, so you can try the high-end brand for free! The cream is made with 25% Shea Butter, and it nourishes the skin, provides hydration for up to 72 hours and is suitable for people with sensitive skin and kids over the age of 3.
Press "CLAIM NOW" to order your free L'OCCITANE Shea Butter Ultra Rich Body Cream sample kit. The link will take you to the promotion, where you should enter your email and follow the instructions provided. You will have to collect the sample kit from a L'OCCITANE store.
You may also like…