Free Liquid Glow Highlighter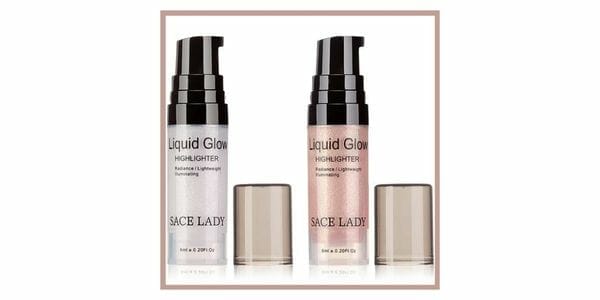 Adding highlighter to your makeup has lots of benefits, including making you look younger, more radiant and more. If you regularly use it or haven't yet but want to, this offer is for you. You can now order a free sample of the Sace Lady Liquid Glow Highlighter. It is a concentrated liquid highlighter that blends beautifully into the skin and with your other makeup products.
Order your free makeup sample by clicking "CLAIM NOW". The link will take you to the order form, which you should fill in with your details. Once you submit the form, your sample will be posted to you in up to eight weeks, get yours now before they go!
You may also like…