Free La Roche Posay Facial Sun Protection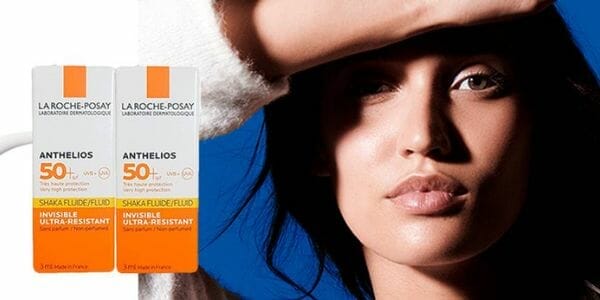 Your skin needs protection all year round, and now you can get a free trial kit of La Roche Posay Anthelios UVMune 400 Invisible Fluid SPF50+. This product is designed to provide high skin protection, but it is suitable for sensitive skin, and it's not greasy.
Don't miss out on protecting the skin on your face for free, click the green button below to get your free trial kit. The link will take you to the La Roche Posay website, where you fill in the order form. You can then pick up your free trial kit at your preferred location, and you'll get two 3ml mini samples.
You may also like…