Free Kinohimitsu WellSure Sample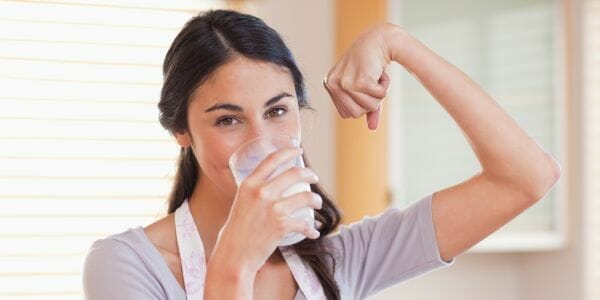 You can now get a free sample of Kinohimitsu WellSure. This is a nutritional plant-based drink full of vitamins and minerals. It is the perfect drink for those who are recovering from illness, surgery, busy people who need better nutrition, the elderly and more. You can easily add the powder to water and enjoy.
Click "CLAIM NOW" to visit the Kinohimitsu website where you can order your free sample. Simply, fill in your details and a sample will be sent to your address and you should allow 14 working days for delivery. Order yours before they go because this offer is only available while stocks last!
You may also like…