Free Flyers & Deals on Your Phone for Huge Canadian Stores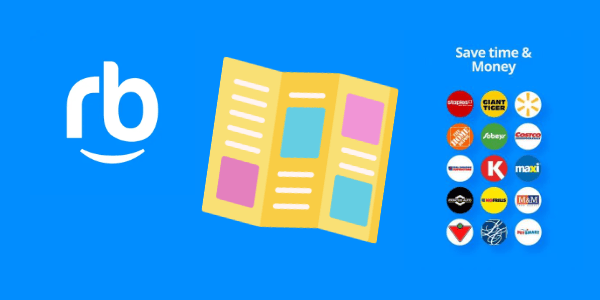 Download the free Reebee app and you can start saving money at some of the biggest retailers in Canada. Reebee puts together the latest flyers from places like Staples, The Home Depot, Walmart, Canadian Tire, Giant Tiger, Super C and more – all in one place on your phone so you can quickly find the latest deals to save money!
Just click the claim button below and download the free app to start saving money today.
You may also like…