Free Eyeshadow Samples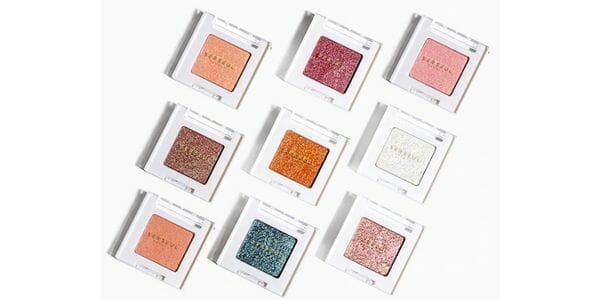 When it comes to makeup, you can never have too many eyeshadow shades, and if you want more to add to your collection, this is the offer for you. You can now get free Serseul eyeshadow samples. The brand offers velvety eyeshadow and glam glitters in different shades, and you could get any one of them!
Click the green button below to visit the online order form, which you should fill in to get the free eyeshadow. Once you have submitted your form, they will send out your sample. Don't miss out on free beauty products, get yours before they go!
You may also like…