Free Estée Lauder Night Repair Sample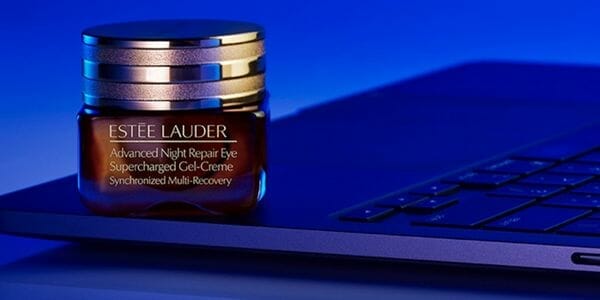 Dark circles, fine lines, and wrinkles around the eyes are common skin concerns. One of the reasons why these issues can occur is because of blue light coming from your devices. Estée Lauder have a solution. Their Advanced Night Repair products can make dark circles appear brighter and reduce the look of lines around the eyes.
If this sounds like a product you would like to try, we have good news. You can now order a free three-day trial. All you have to do is fill in the form with your details, and then you can get your sample from your nearest store. Give it a try and see if you notice a difference in your eye area.
You may also like…