Free Eco Diaper Samples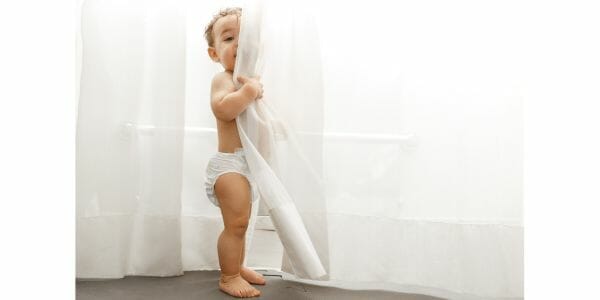 You can get two free diaper samples from Eco by Naty! These are eco diapers, so are perfect for parents who are looking for a sustainable option that is still comfortable for their baby. The diapers will keep your baby dry while being gentle on the skin, so you need to try them.
Click the green button below to visit the Eco by Naty website. Once there, you can fill in the order form and select the diaper size you need. You can also read more about sustainability on their website and what makes their eco products a must-have.
You may also like…