Free Cleansing Wipes Sample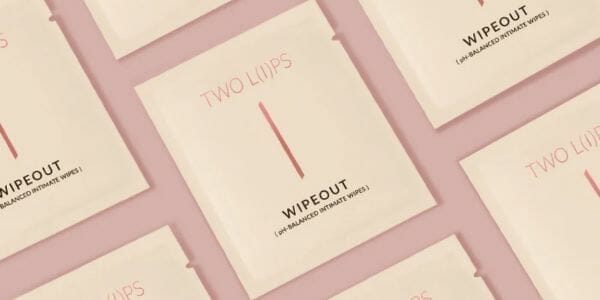 TWO LIPS are giving away free cleansing wipes samples. These are pH-balancing intimate wipes and are suitable for your face and body too. The wipes protect the skin, remove impurities and more. You can feel shower-fresh quickly and easily with these wipes.
To claim your free sample, click the green button below, and the link will take you to the TWO LIPS website. Once there, fill in your details, and they will send out the wipes. If you get the wipes, you will also be signing up for their promotional emails. These samples are only available while stocks last, so get yours today.
You may also like…