Free Cash Rewards for Taking Part in Studies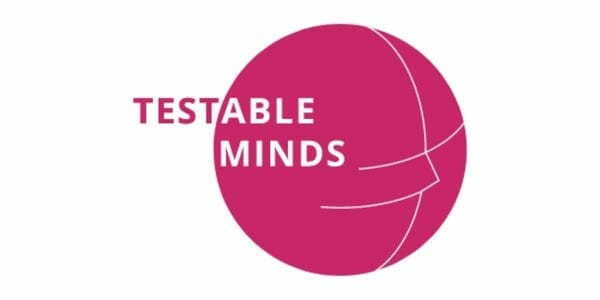 If you join the Testable Minds platform, you can take part in psychological/behavioural experiments and studies. There are new studies added regularly, and they are from the world's leading universities. For each study you complete, you will get paid a cash reward. The amount does depend on the duration and other factors, but your fee will be added to your balance. You can get paid via PayPal or Revolut.
It is a unique opportunity because you can earn cash and help the scientific community, so click the green button below if you want to sign up. The link will take you to their website, where you can create an account. There is also a FAQ section, and you can read more about Testable Minds.
You may also like…