Free Bleu De Chanel Sample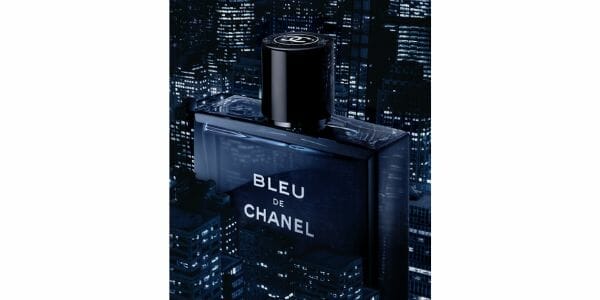 Bleu De Chanel is a men's fragrance with aromatic-woody notes, and now you can order a free sample of it. A free sample is a brilliant way to try a new scent, and many people love the Chanel fragrance.
Order your free Bleu De Chanel sample by clicking the green button below. The link will take you to an order form, which you should fill in. You will then get a text message about picking up your free sample. Get your free Chanel sample before they go, offers like this don't last long!
You may also like…