Free Birthday Surprise for Kids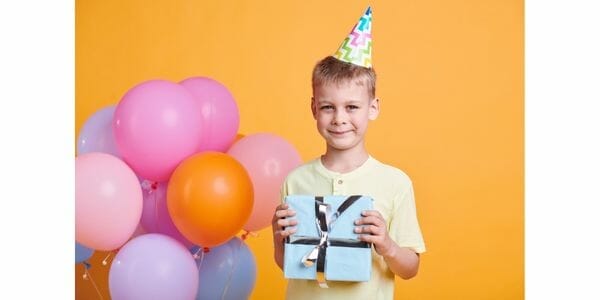 Mastermind Toys have a loyalty program that you can join for free, and if you do, your child will get a birthday surprise! As a member, each of your kids will get to choose a free gift in-store during their birthday month. You will also get free loot-bag assembly for parties, experts on hand to help you choose the perfect gift, discounts, early access to sales and more.
Press the green button below to visit the Mastermind Toys website, where you can become a member for free. It is easy to join and won't take long, so don't miss out on a free birthday surprise for your kids!
You may also like…