Free Babioniq Diaper Sample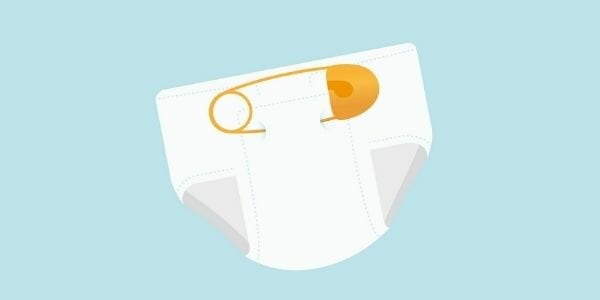 You can now claim a free Babioniq diaper sample. These diapers reduce any smell, keep your baby's skin moisturized, and each one has a very stretchy waistband. You can select which type and size of diaper you would like to try. The samples range from tape diapers for a newborn right through to diaper pants for children over 13 kg.
Order your free diaper today by clicking the button below. This link will take you to the Babioniq sample page. Fill in the form, select your diaper size, and then wait for it to be delivered.
You may also like…