Free Anna Sui Fragrance Sample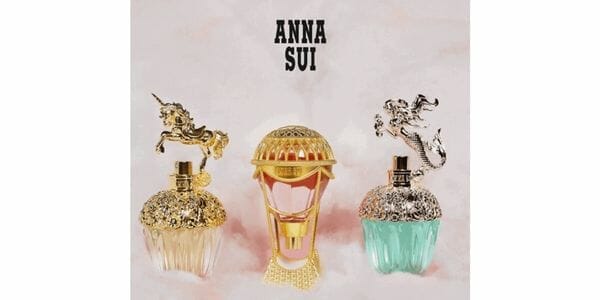 You can now order a free sample of Anna Sui fragrance! If you claim the freebie, you will get a 2-pc SKY sample. The SKY perfume is fruity and floral, so it is perfect if you like those types of fragrances.
Click the green button below to order your Anna Sui fragrance. The link will take you to the order form, and once complete, you will get an email which you can take to pick up your free perfume sample. Get yours today and give the fragrance a try, you will probably love it!
You may also like…