Free Amazon, PayPal & iTunes Gift Cards for Taking Surveys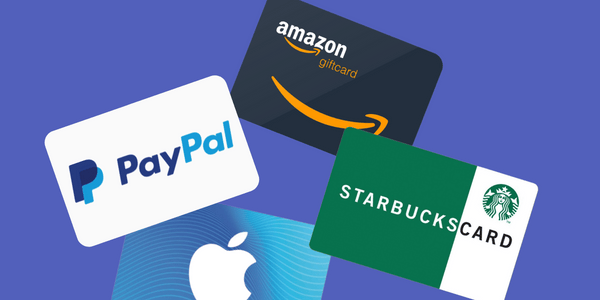 If you sign up with LifePoints in Canada, you can get free Amazon gift cards, rewards paid into PayPal and more. All you have to do is take part in easy online surveys.
Joining LifePoints is simple, and if you sign up now, you will get 10 free virtual LifePoints. These are virtual points that can be earned by taking surveys. You can save them up, and once you have enough, you can exchange them for vouchers or for cash that is paid into PayPal.
Sign up with LifePoints by clicking the button below. The link will take you to their sign-up page, where you should fill in the form with your details. Once you are a member, you will get your ten free LifePoints. You will also begin to receive survey invites. Join LifePoints today to get free points and to start earning more so you can exchange them for gift cards.
You may also like…